Welcome to our site run by National Hunt enthusiasts for National Hunt enthusiasts!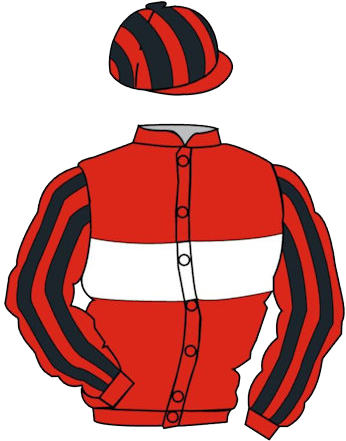 Offering affordable transparent and friendly ownership BDR Syndicates are an ambitious company with a desire to grow in the coming years.
Our team of horses are split between a number of highly respected trainers Fergal O'Brien, Stuart Edmunds, Fleur Hawes, Olly Muprhy and Noel Williams.
Stewart Dudwell and Colin Burr love National Hunt racing. After many years of successful ownership within small partnerships they decided to form BDR Syndicates. The Graeme McPherson trained My Charity quickly gave the syndicate an early winner with a game hurdles victory at Warwick. But with a strong team assembled for this coming season there are high hopes of more winners flowing.
Enjoy the thrill of ownership with like-minded people. Make new friendships and share the excitement of being a winning owner. BDR Syndicates will make you feel special with first class communication, stable tours, hospitality opportunities together with Racing Manager attendance on race days.
Please contact Colin Burr: 07780 607976 colinburr34@googlemail.com