Shares

for Sale
MISS MCGUGEN
Miss McGugen with Stuart Edmunds is a fine looking mare. Now rated 94 which we feel is a very generous mark. She'll go Novice Chasing and will return to Stuart in July for the 2022/23 season.
Miss McGugen we strongly feel will win races for her owners.
£1150 per 10% Share
All in training £255 per month
5% £750
£139 per month
Terms from 1st July 2022.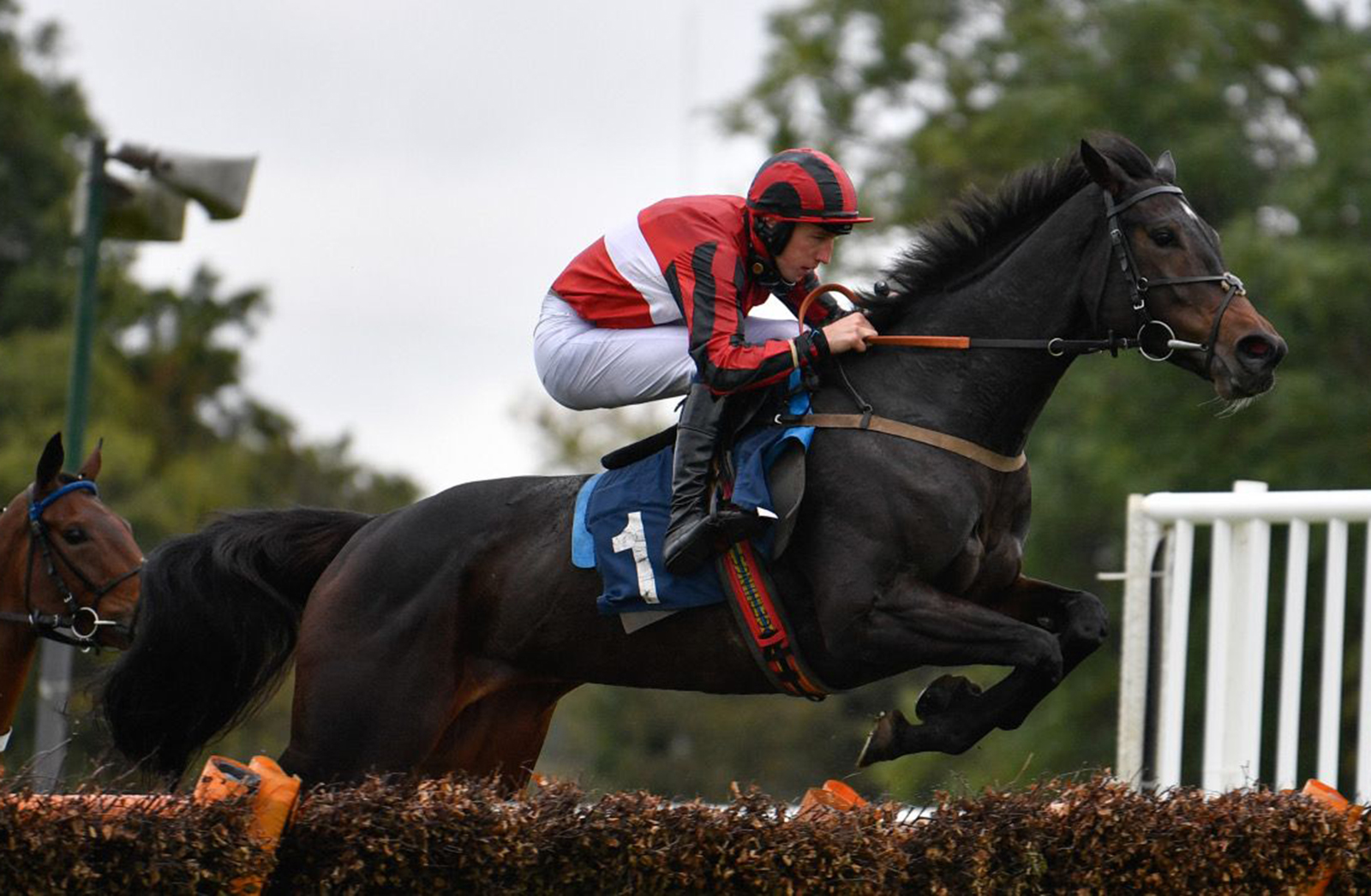 ANNIE DAY
Annie Day with Caroline Bailey is a mare that is ready to start training again in July.
She'll be aimed at Mares Handicap Chases and we feel off of a very low mark of 86 we can be very competitive.
£1150 per 10%
£245 Per Month
5% £700 Per 5%
£125 Per month
Terms from 1st July 2022.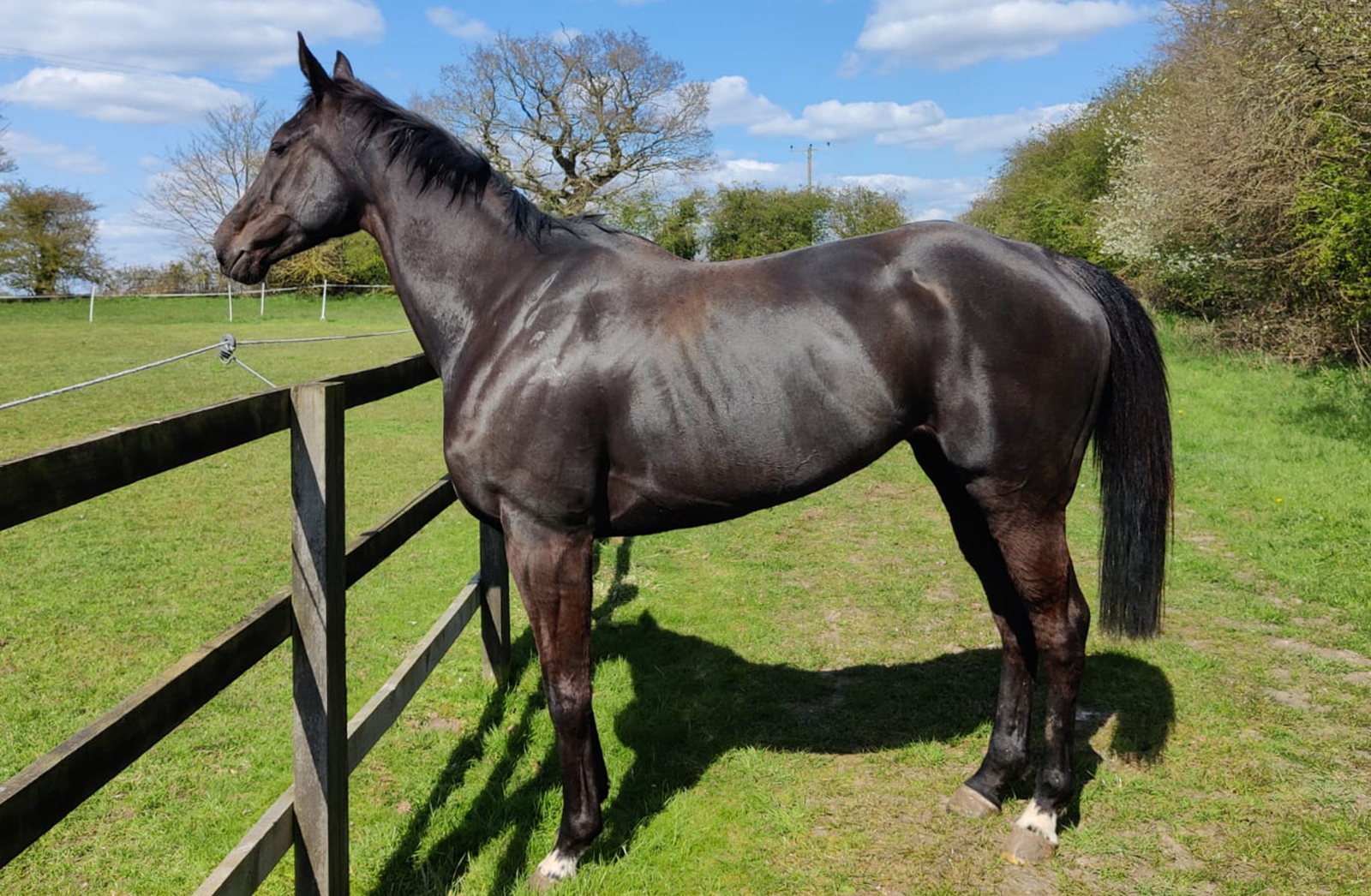 YEATS ex MYSTIC SKY FILLY
50% GBB registered.
An exciting yearling purchased to go into training as a 3 yr old for Junior Bumpers.
Some page this with the dam a black type filly. BDR is now having success with this family with Billy Boi Blue who was bought as a unraced store horse.
This is a great chance to be involved with a super family at a great value price. The girls in the family are all bumper winners.
£1950 per 10%
£80 Per Month training fees
HILLFINCH
She is a black type mare winning twice last season both GBB 20k bonus races for her owners.
Never being out of the frame in 5 starts this is a classy mare for BDR trained by Stuart Edmunds.
£3000 per 10%
£255 Per month
5% £1650
£139 Per month
Terms from 1st July 2022.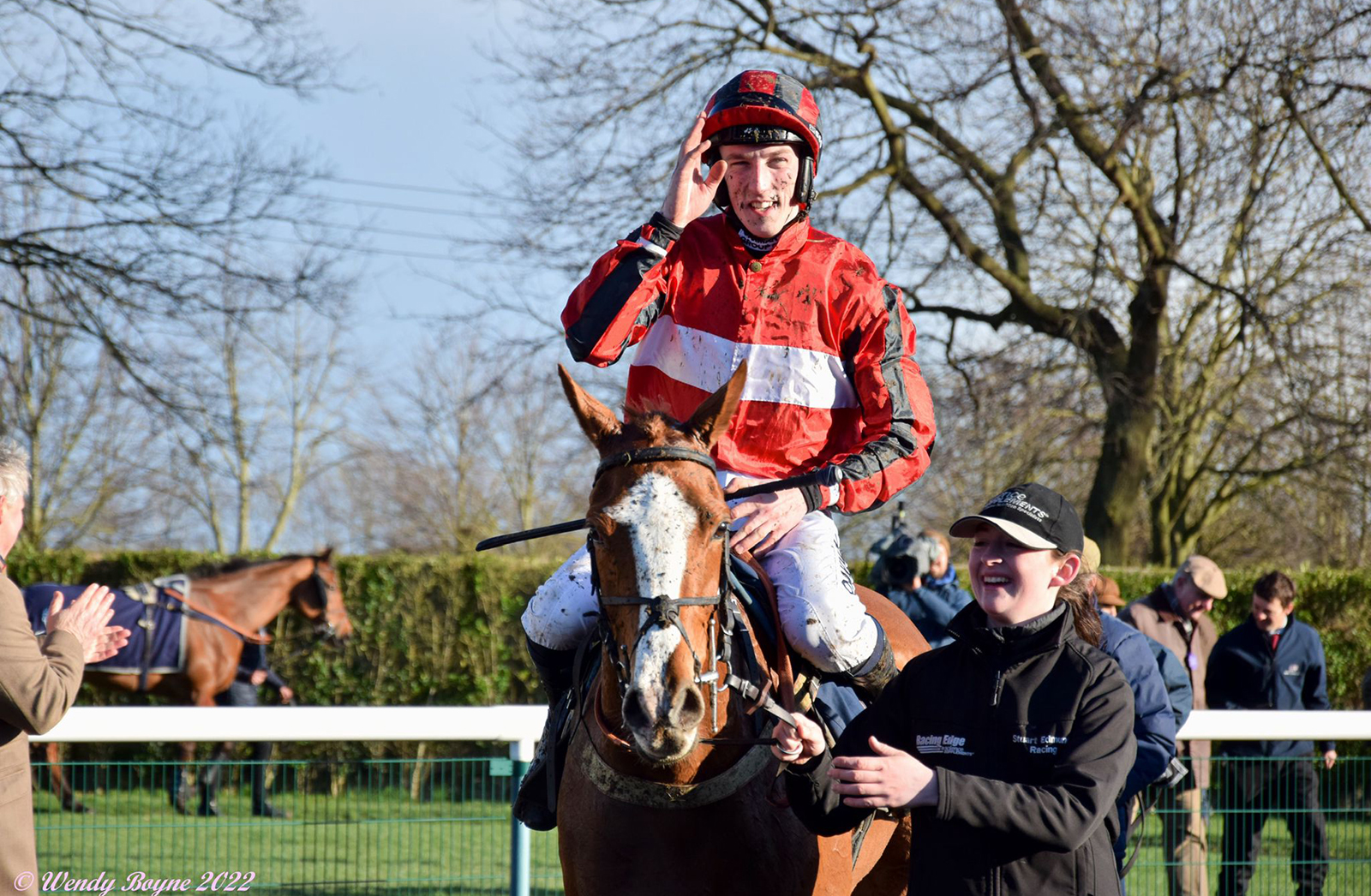 Step by Step Guide to Horse Ownership online
Once your payment has been received, you the owner will get a receipt from PayPal and from BDR Syndicates confirming your order.
Your Racing Manager, Colin Burr will forward a contract (please click on the Sample Contract link below) outlining details of the partnerships which needs to be signed and returned.
Once payment is received and the contract has been signed & returned you will be contacted by your Racing Manager welcoming you to the partnership and he will be at hand anytime for your queries and to arrange all affairs regarding your horse, and will forward all the information from your trainer. A owners guide will also be mailed to you.
You will be added to relevant communications and will receive Weekly updates, Owners Badge/s, Raceday Analysis, Post Race review. On Race days you will have full access to your trainer & horse. There will be no ballot of badges as we run small partnerships.
Thank you for your custom.
Colin Burr